QUALITY PIECES AT AN AFFORDABLE PRICE

At Slani, our goal is to bring to you quality pieces made from quality metals whilst also giving you access to affordable prices. While it would be possible to sell cheaper jewellery using inferior metals, we feel it is important that you get an item which is safe for you and which you can be proud of.

One of the ways in which we bring costs down is through minimising waste and using as little unnecessary packaging as possible. Whilst glamorous packaging looks great, you are ultimately paying for something that is increasing the overall cost of your items and will be quickly thrown away - having a negative impact on the environment and your wallet!

In this way we find ourselves often being significantly better priced than our competitors for items of the same quality.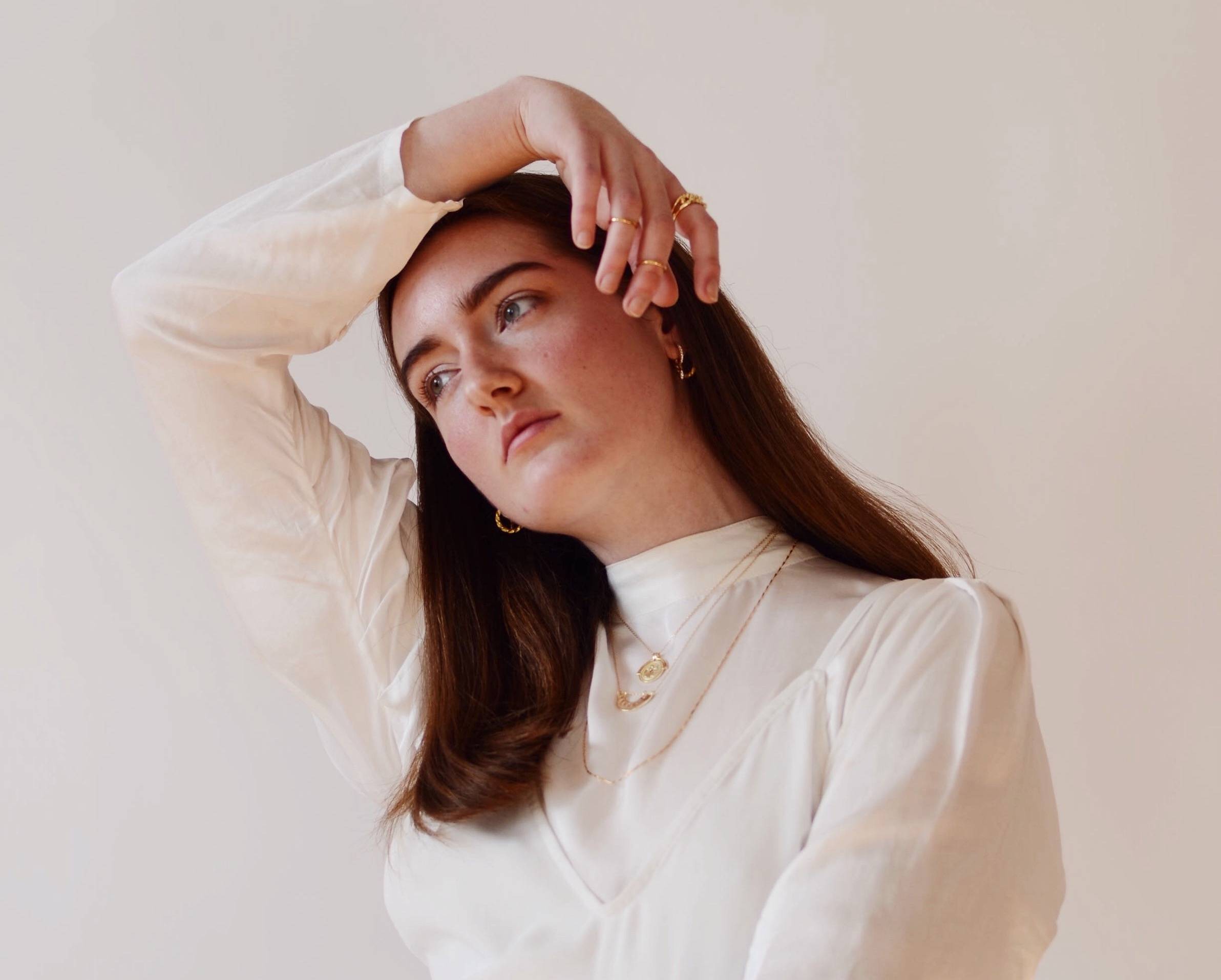 Working on reducing waste

At Slani, we are committed to building a business that is environmentally friendly.
One of the largest contributors to global waste is needless packaging which ends up in our oceans and pollutes our planet.
To combat this, we try to avoid plastic as much as possible and use only recycled paper for our packaging and mailing.
While we know we are not yet perfect, we are always on the look out for how to do things better!
FOCUS ON SKIN FRIENDLY JEWELLERY
We focus on skin friendly jewellery that are suitable for individuals with sensitive skin.
We do this by using high quality materials in the production of our jewellery. All of our pieces are either highly gold plated or gold filled.
Gold plating is where layers of gold are attached to an underlying layer of base metal through an electroplating process.

Gold filled jewellery on the other hand has the layer of gold mechanically attached.
We also ensure that all gold plating/filling is at least 18K to produce a better-looking item which is kinder to your skin.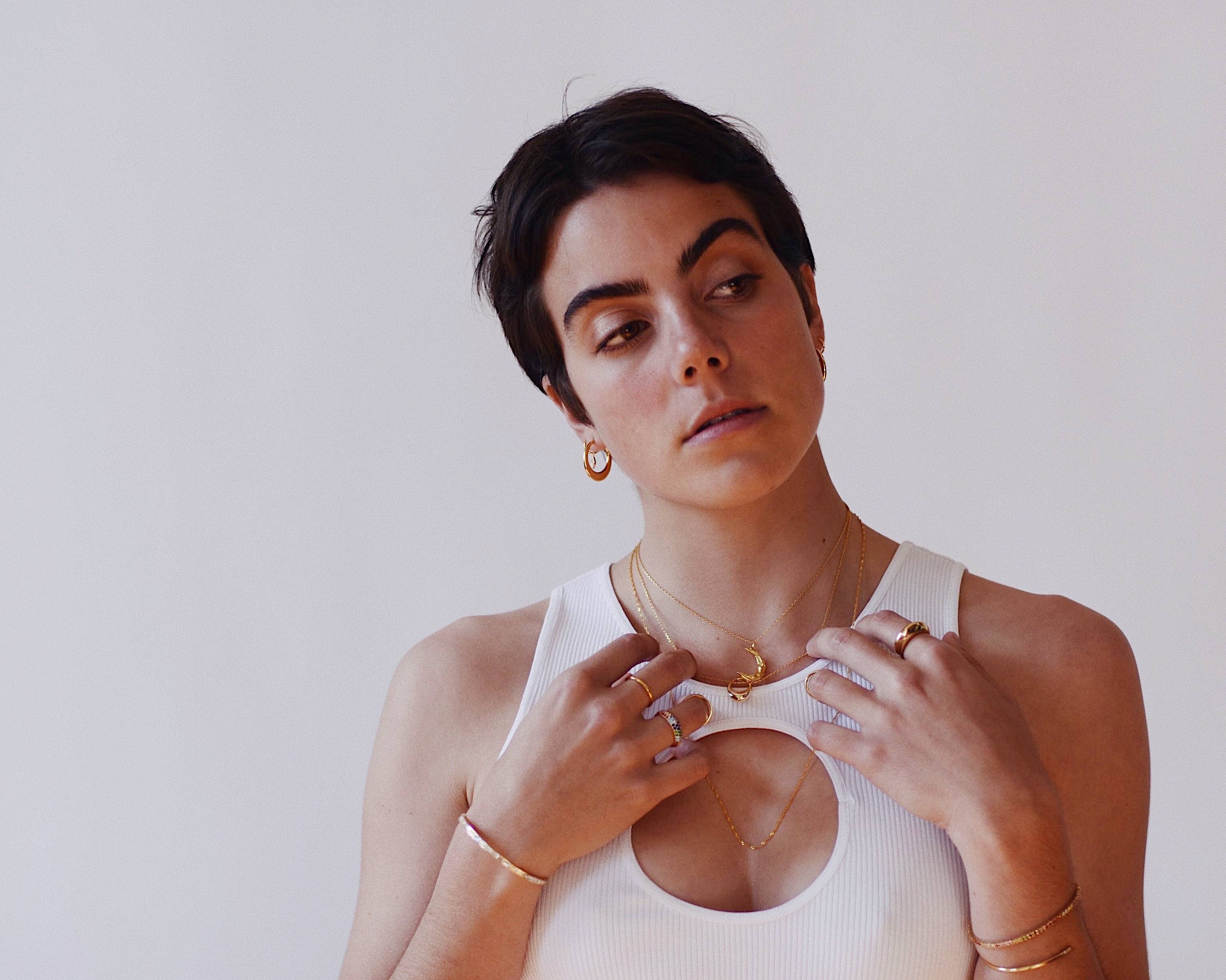 Supporting a small business

By buying from us, you are supporting a small business and are becoming part of our journey of growth.
We love jewellery and are passionate about giving you the best possible experience whilst also doing business in an ethical way. Every client is important to us, so thank you for your support!


We give back to the community

Even though we are a small business we feel that it is important to do things the right way and to give back where we can.
With each sale we donate to $1 to one of our chosen charity projects via globalgiving.org.
We have chosen GlobalGiving because they are a not for profit organisation and an internationally top-rated charity.
In this way by choosing Slani not only are you going to get great jewellery, you are doing your part for our global community.

All orders are shipped and packed from
our studio office in Sydney, Australia.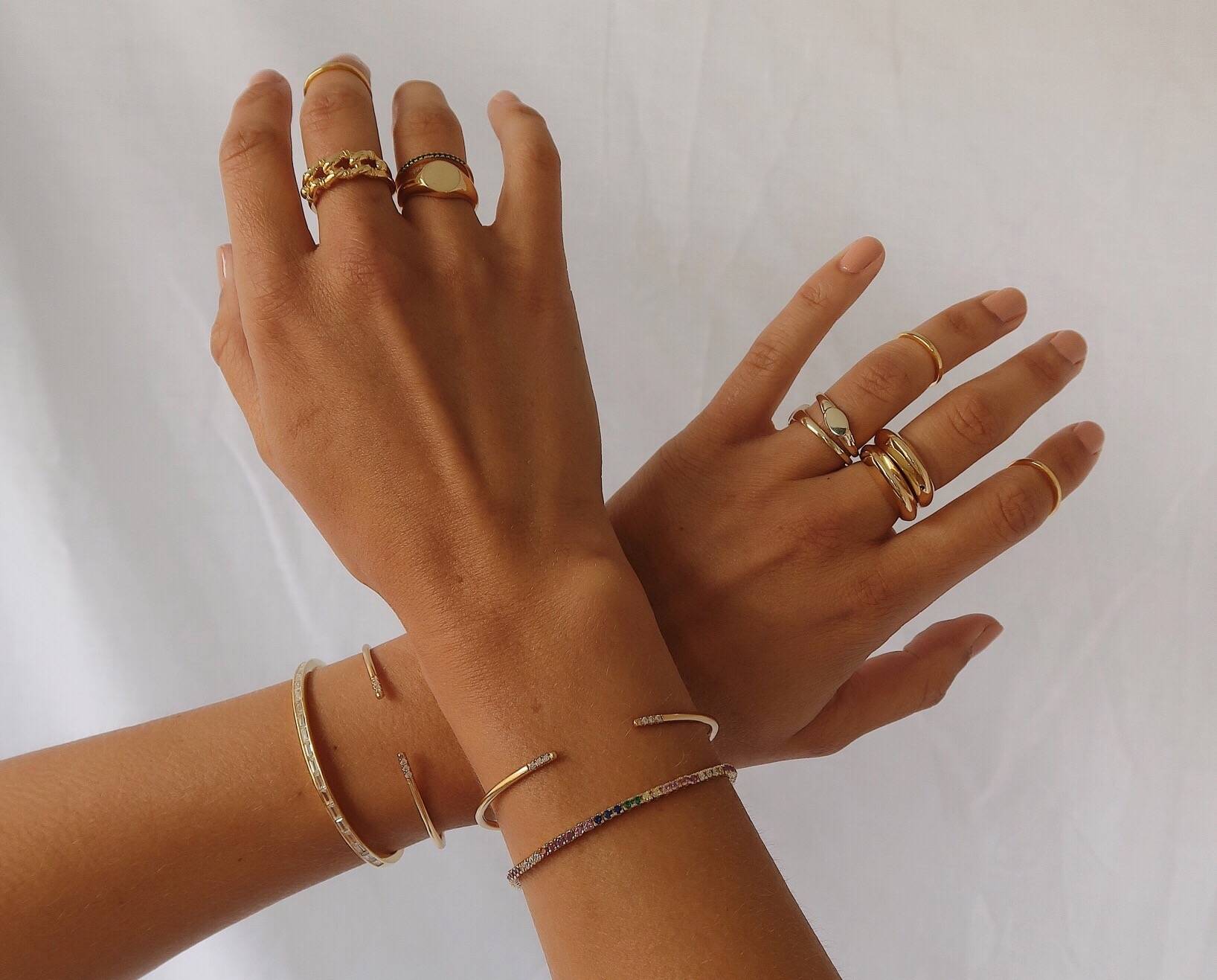 We´re always here to help with any questions you may have.
Send us an email or message and we will get back to you as soon as we can.