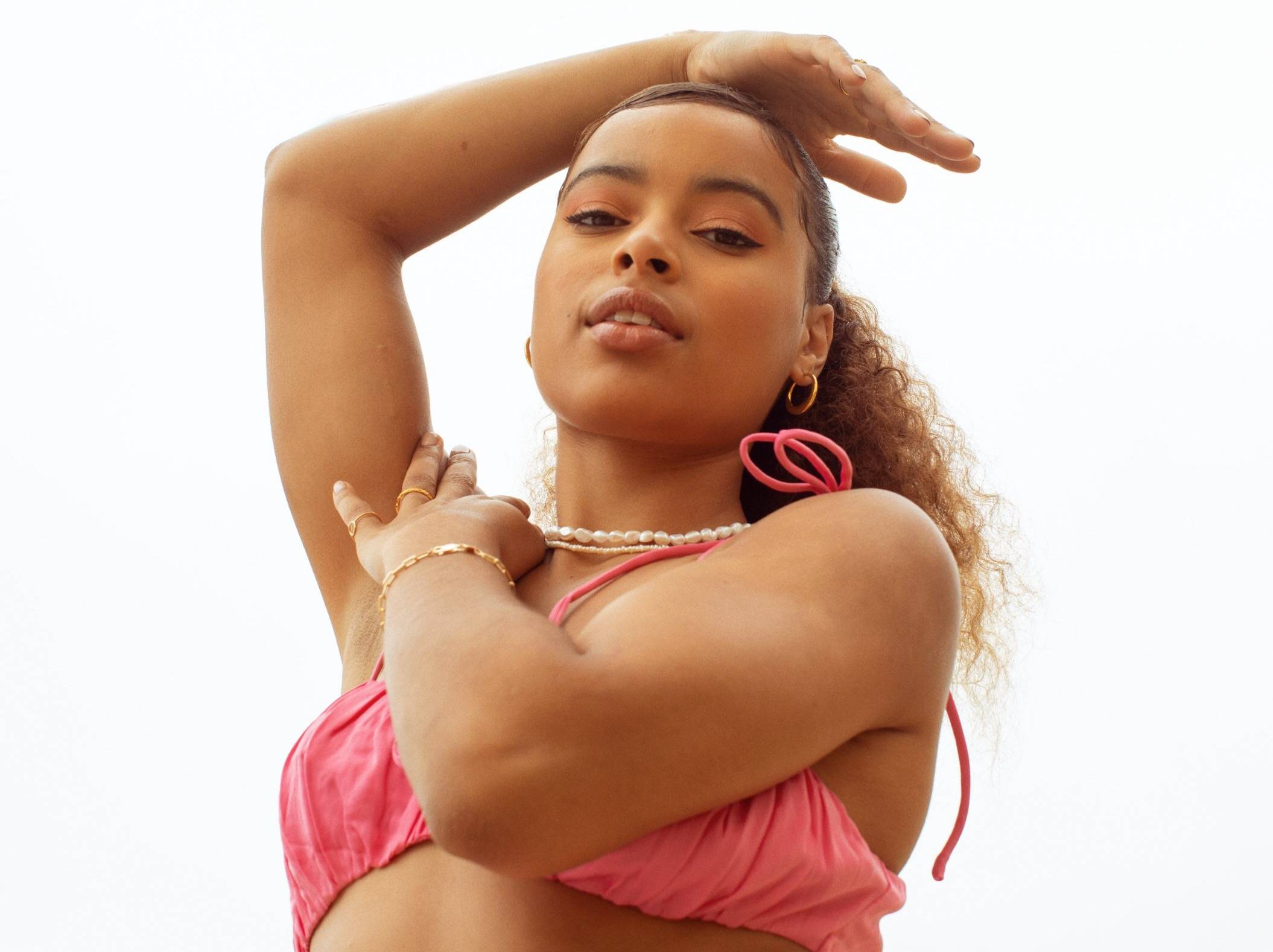 Slani is an affordable Sydney based jewellery brand that focuses on quality pieces which fit in with your everyday lifestyle. We are passionate and focus on giving you the very best options there are when it comes to jewellery.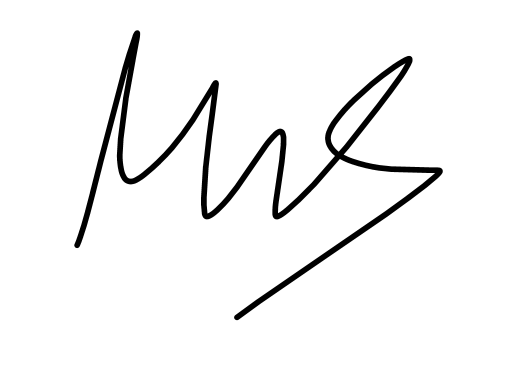 Mia De Libasic
Director/Owner of business

WE MAKE CONSCIENTIOUS JEWELLERY
We are continually working to improve our quality to ensure that your items last and have a much longer life span than normal jewellery. We keep our price low and quality high so that all of our clients can make the right decision and buy eco-friendly in an affordable way. Our materials come from recycled pieces, in this way we minimise the need for further mining and pollution. Our packaging is made from recycled materials so that we leave behind a smaller environmental footprint.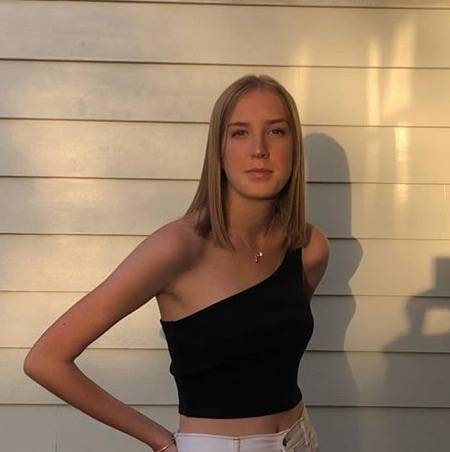 "Honestly my favourite jewellery I own!! My skin is super sensitive and not once has it reacted or cause a slight reaction. I can't stop raving about your amazing brand and I've recommended it to all my friends because it is honestly such a lovely company. Not to mention how kind and beautiful it is as well!!100% will be ordering on a regular basis."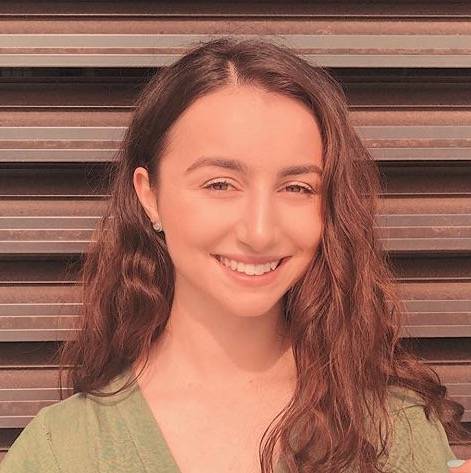 "This is my second time purchasing one of Slani's jewellery and can I just say, there is nothing to fault. From the speedy delivery, the articulate packaging and the elegance of the pieces, I cannot wait to purchase even more."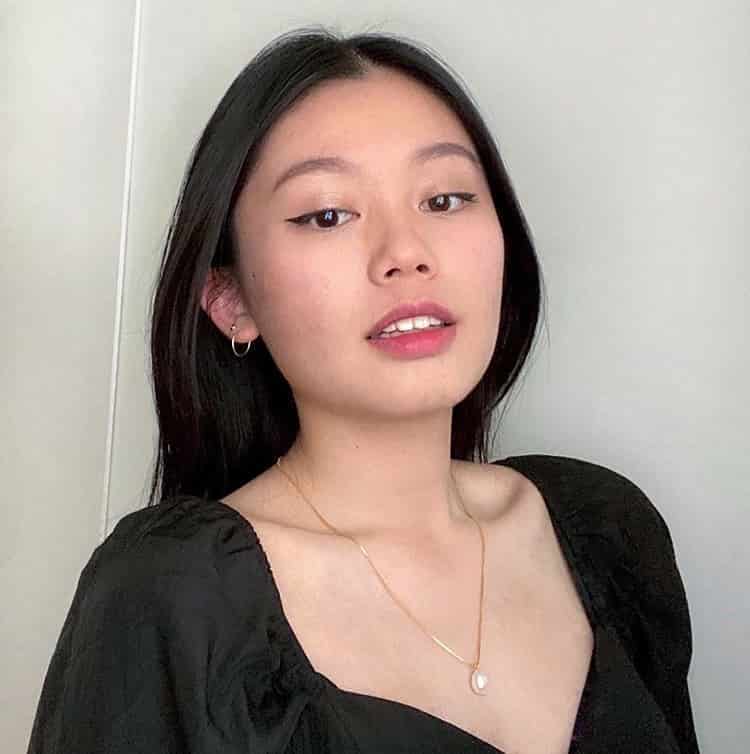 "I ordered this necklace for my mother and it came in 2 days, so delivery was very quick. The details were so nice, and I am so amazed at the effort that was put into the packaging as well. Can't wait to buy some more next time!!"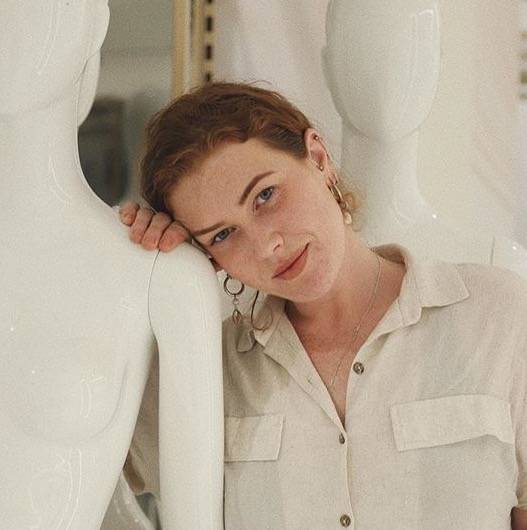 "The sheer amazing quality of these pieces truly impressed me. Not only are they beautifully crafted, but the high quality of materials and thoughtful packaging and design is second to none. I couldn't be happier with the purchase and will absolutely continue to love and support this brand in the future."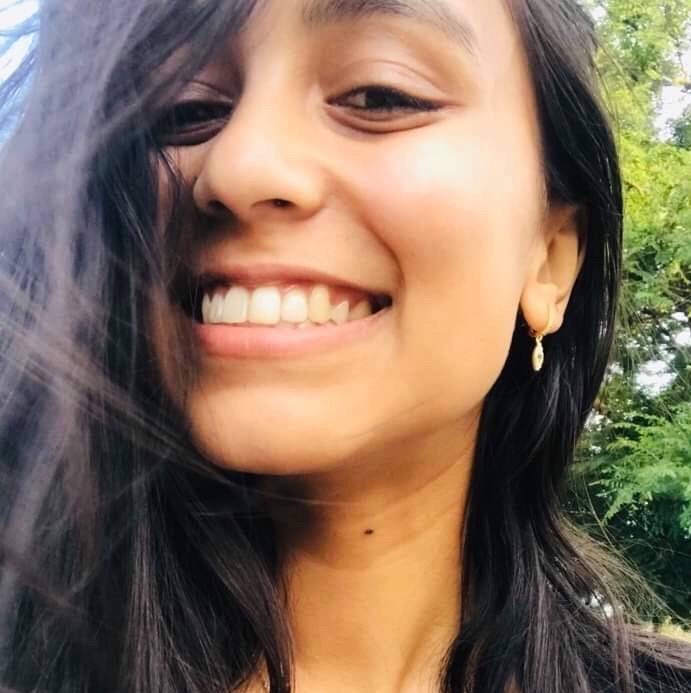 "So last night I lost one of my favourite earrings and messaged Slani (at 12:30 in the night and they're based in Australia) if they still had a pair cause it was out of stock on the website and they instantly replied to me and found a lucky last one, which made me so happy cause these earrings are one of my favourite and everyone has complimented me whenever I've worn them. So thank you to Slani for going out of your way for finding the lucky last pair and packaging and sending them off the next day.#retailtherapymoment!"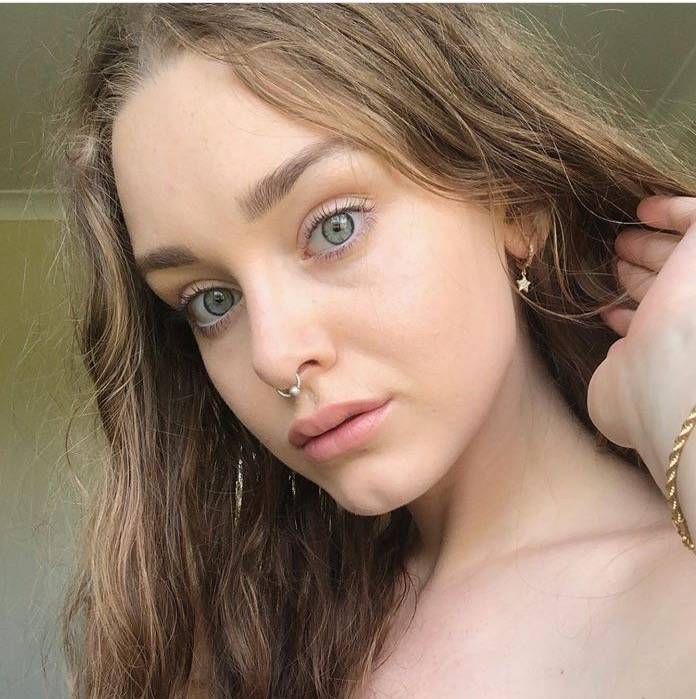 "As someone with incredibly sensitive skin I can't wear jewellery that isn't sterling silver or real gold, which unfortunately means my jewellery collection rarely gets an update. It also means a lot of the jewellery I used to buy isn't eco friendly. So thank you to the jewellery gods for the creative geniuses at Slani! All their products are eco friendly, skin friendly and all the packaging is made from recycled materials to be recycled when you're finished! Not only are they looking out for the earth, all sales have a portion sent to charity and the prices make their pieces affordable for everyone. I'm literally obsessed!"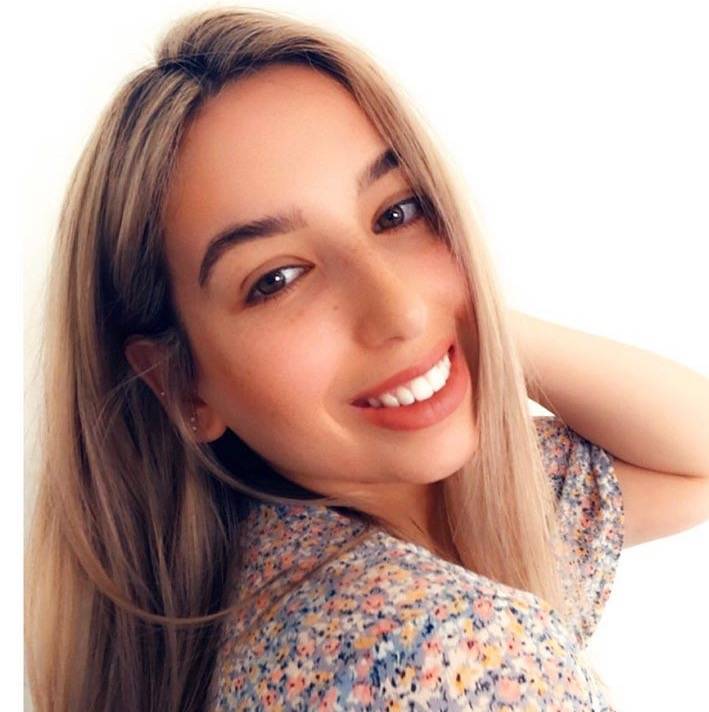 "I received my order yesterday and I'm just completely blown out of the water with the attention to detail and just the thoughtfulness that you have put into your orders. It was a very personal and "on brand" touch and it was such a beautiful package to receive after a long day at work and I can really tell you care about your customers and your brand! And not to mention the beautiful earrings that have exceeded my expectations they are so much more beautiful in person! thank you for your beautiful store! Can't wait to buy more!"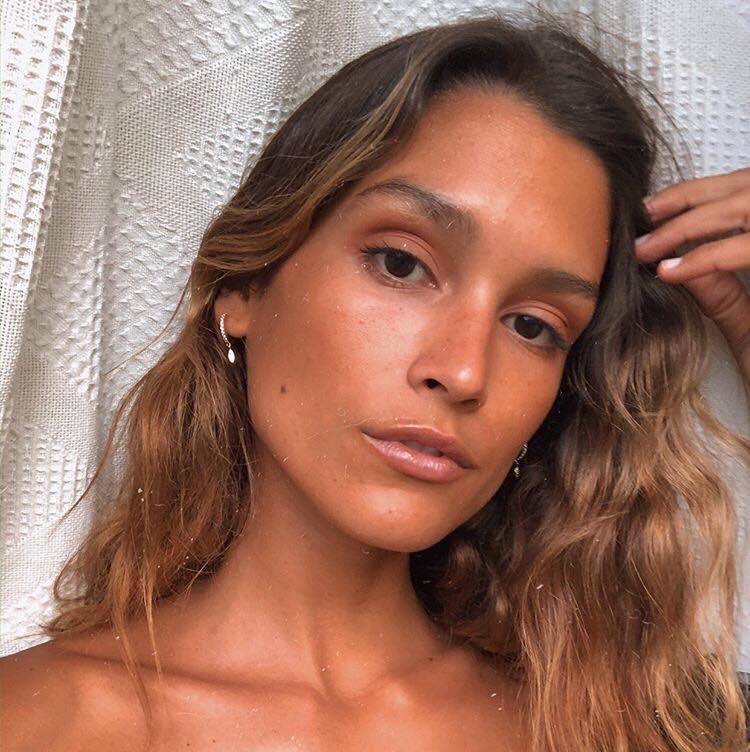 "Absolutely stunning jewellery, very fast shipping and beautifully packed! Definitely recommend it!! "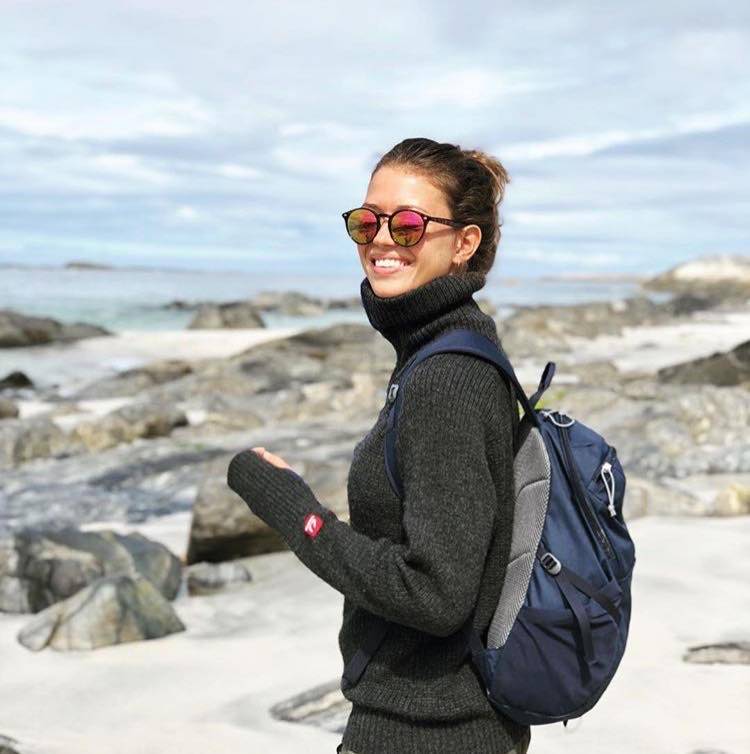 "This is the third time I ordered and I'm so happy with the items! Quick shipping as well"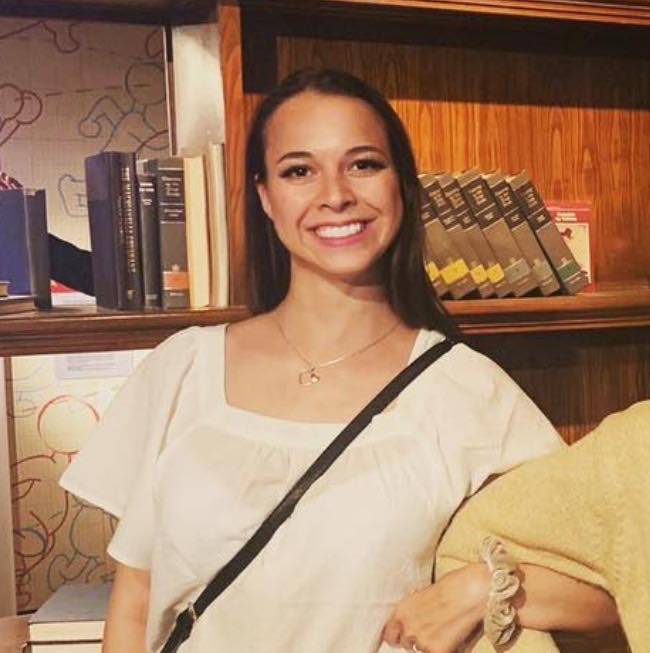 "Love the jewelry! I'll definitely buy more and can't wait to buy Christmas gifts from Slani! "

AND GET $15 OFF YOUR ORDER!
(minimum purchase of $55, the discount code will be on screen after you submit the form)
You are in advanced mode.
You can turn it off in left sidebar. To use advanced options, you will need to enter your own Google Maps API Key.
Get Google API Key
Suite 207/4 Mackinder St
2194, Campsie, NSW
Australia
Monday - Saturday 10:00AM - 5:00PM