JEWELLERY ADDICTS WELCOME
Recycled materials & water safe jewellery

Slani is an affordable, Sydney based jewellery brand that focuses on quality pieces, designed to complement everyday life. We are passionate about our products and strive to provide the best options when it comes to jewellery. Our materials come from recycled pieces, minimising the need for further mining and pollution. We keep our price low and our quality high, so that all of our clients can make the right decision and buy eco-friendly in an affordable way.
Over 250 five stars reviews from our amazing customers around the world
Absolutely love this piece! The bracelet is such good quality and I've already had so may compliments. I could not recommend this piece enough!!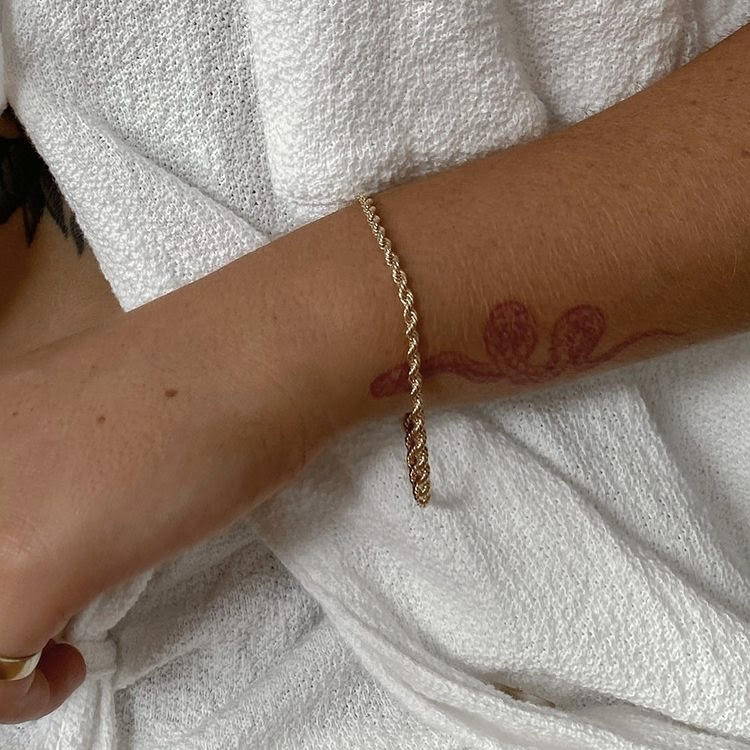 I bought two necklaces and the quality is beyond, they look the same after 6 months and I´ve been in the shower and swimming with it since I got them.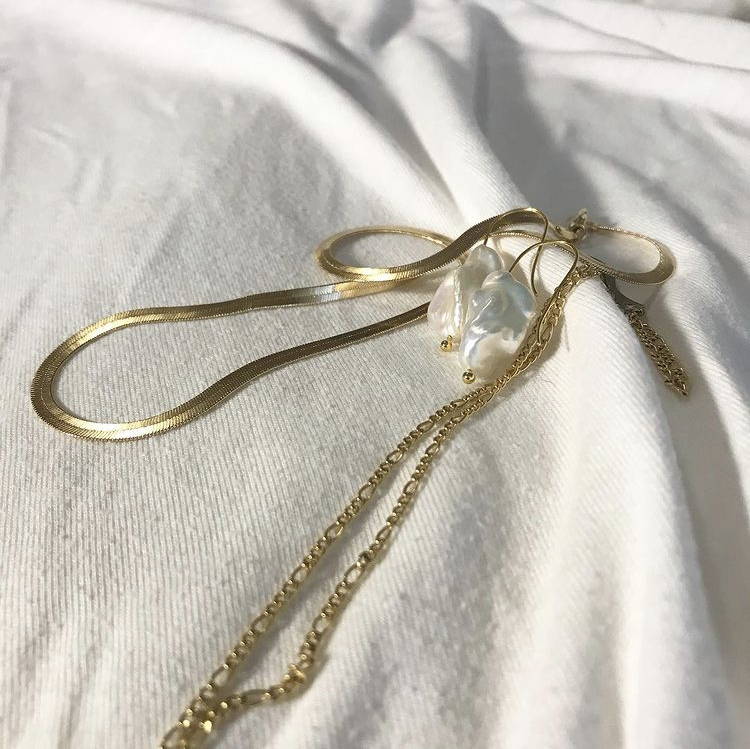 I'm loving it already! I have VERY sensitive skin that most of jewellery gives me rashes or itchy skin straight away. But I'm wearing this all day today and so comfortable on my skin ❤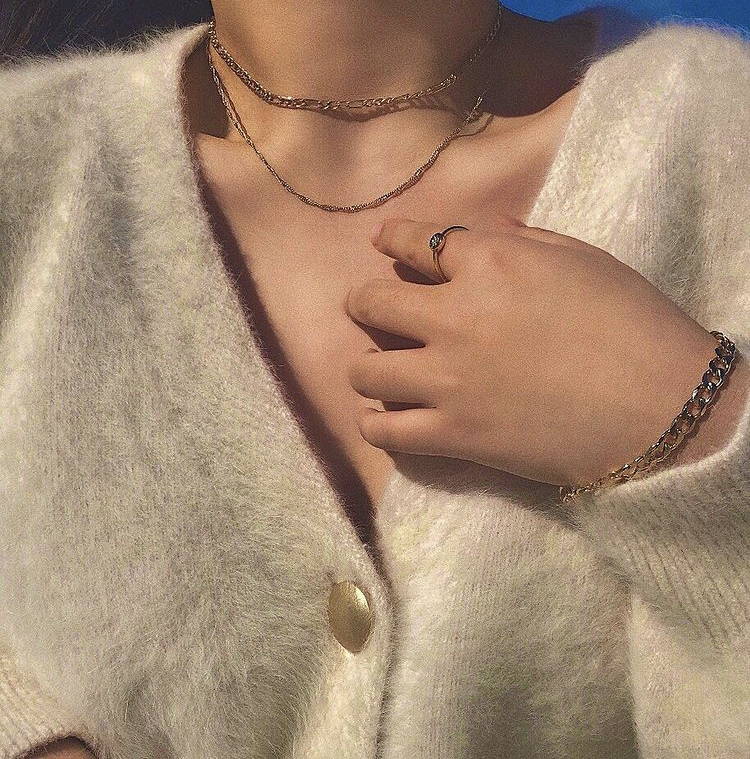 Shop our entire lineup and exclusive items in store.
142 Cronulla Street
Cronulla, NSW 2230
Weekdays From
10am to 6pm
Weekends From
10am to 5pm