Welcome to The Corner where you can see our latest muses and get a sneak peak behind the scenes.
Whether refreshing classic styles or seeing something new, the corner is where we go for inspiration.
Our mantra is that Slani is more than jewellery, it's mood, vibe, personality and style.
We are excited to take you with us on our journey.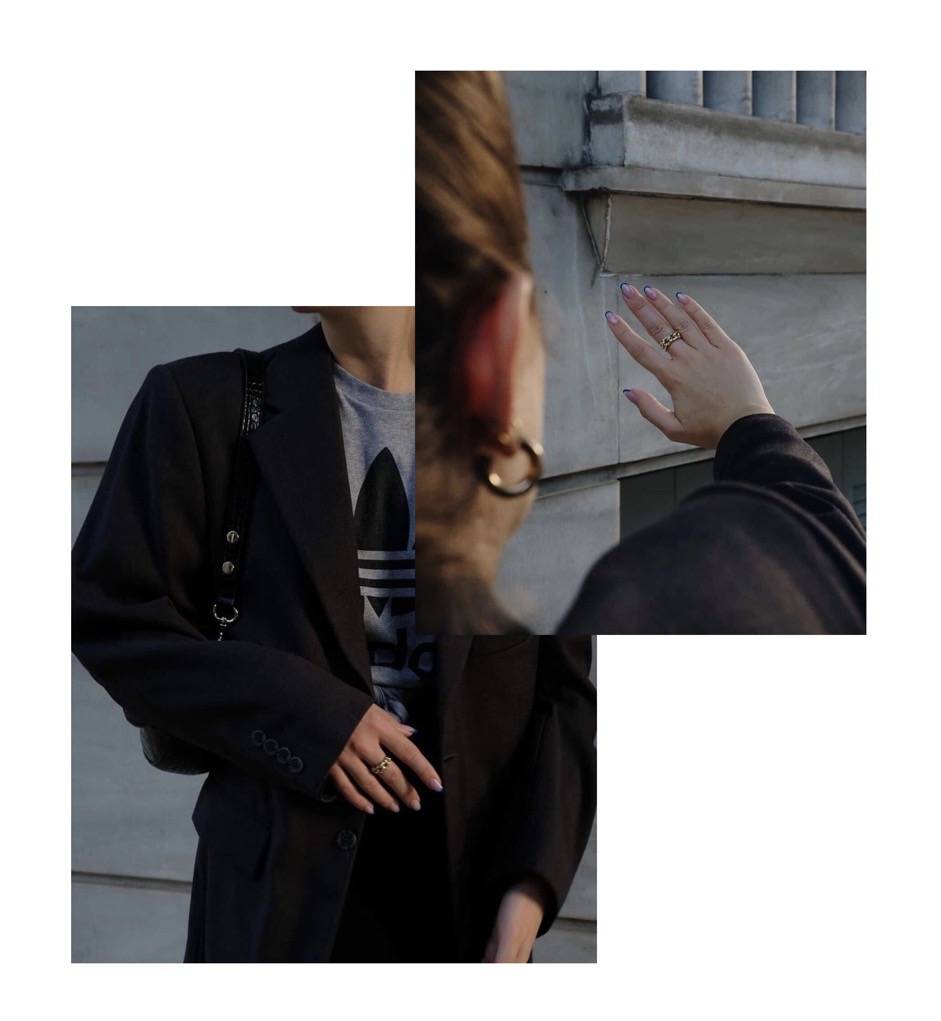 Nothing screams confidence like a woman with style! Make a statement and stand your ground with the Mlynn Ring!
Instagrammer and influencer Eleftheria Papa - @ele_fthe_ria spotted wearing the Mlynn ring and looking like she's working it!
Liquid error: product form must be given a product