Miia is 21 and lives in Melbourne, Australia. She is originally from Finland, from a young age she has been artistic and her love for drawing, singing, playing instruments and taking photos have always been a central point in her life.
When Instagram launched she made her account miiamata, after a lot of begging from her friends who believed it would be an aesthetically pleasing account.
In the beginning she started by sharing her daily outfits which were shot by her sister on her iPhone 4 in the front yard after school. Many years later we're here and in addition to being a photographer, content creation is her full time job!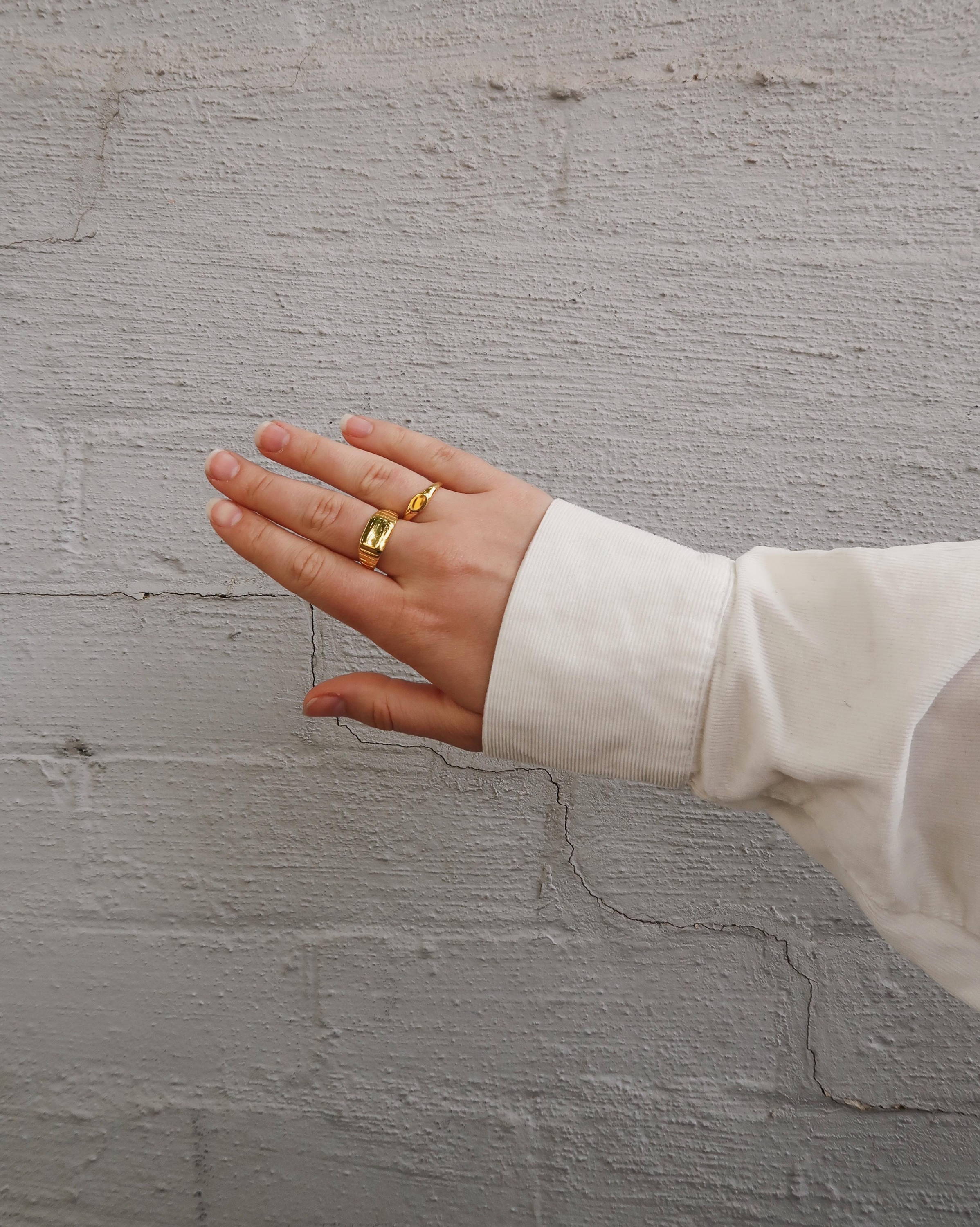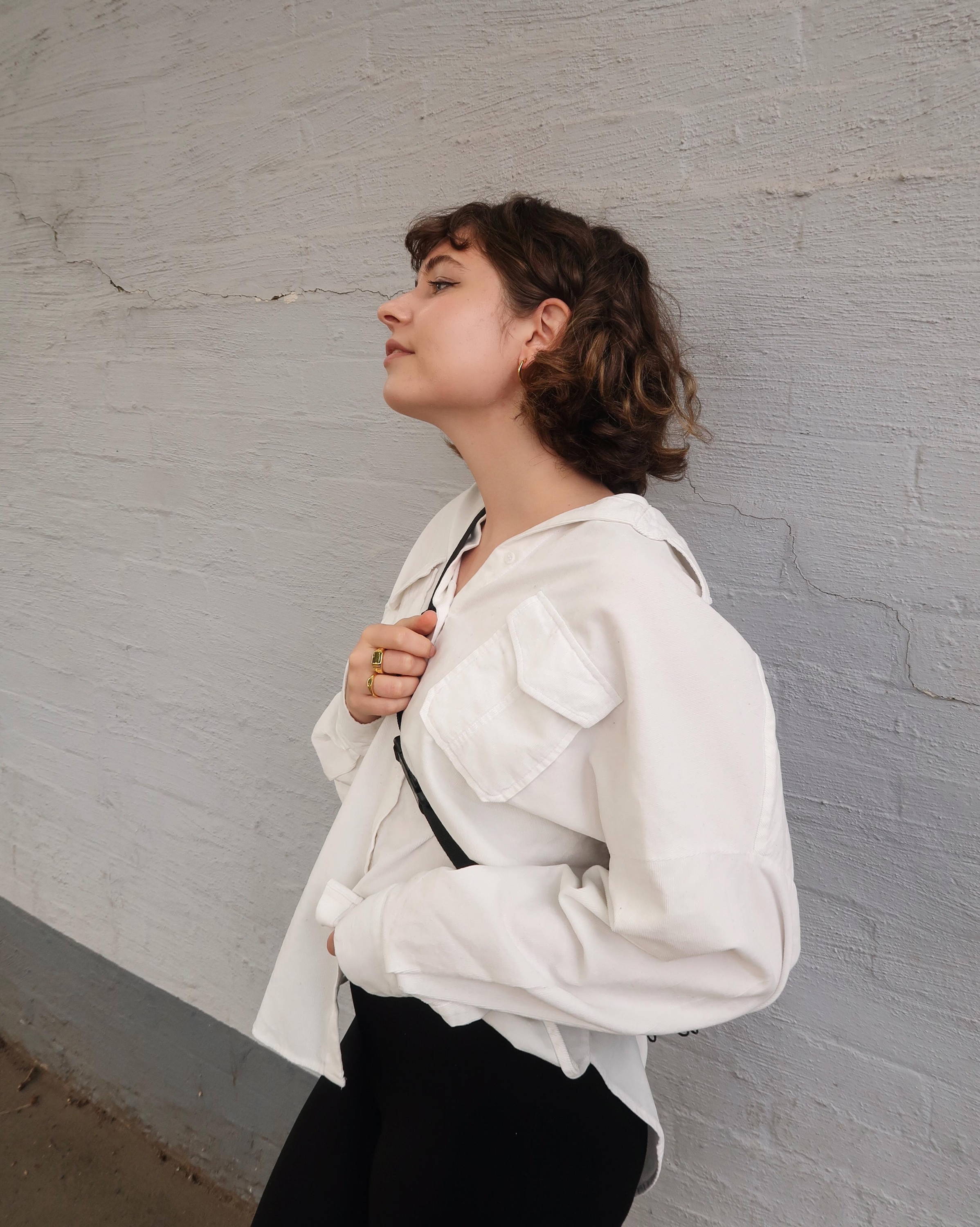 How would you describe your style?
Comfortable, classy, neutral. I have that typical Scandinavian minimalist aesthetic and love to wear neutral tones but change things up with different textures, cuts and jewellery.
What is the best style advice you received?

My mum taught me to never leave the house without a jumper. It's hard to feel stylish when you're trying to have a good time but are really freezing your butt off.
Gold or silver, both? - Why?
I think silver suits my Nordic complexion better, but I love gold, so both! I change it up depending on my outfit.
What accessory/jewellery is your go-to in any situation/favourite, why?
I have an old silver ring that I always wear on my right thumb. It's funny because even in photos where you can't see my face, people will know it's my hand based on the ring!
How do you like to style this item?
I love having heaps of different rings on, I feel really naked I leave the house without my rings!
Where, who and what do you get inspiration from?

Definitely Instagram, there's so many cool people and styles out there! But sometimes I'll just stand in front of my wardrobe and try on different outfits until I come up with a good one!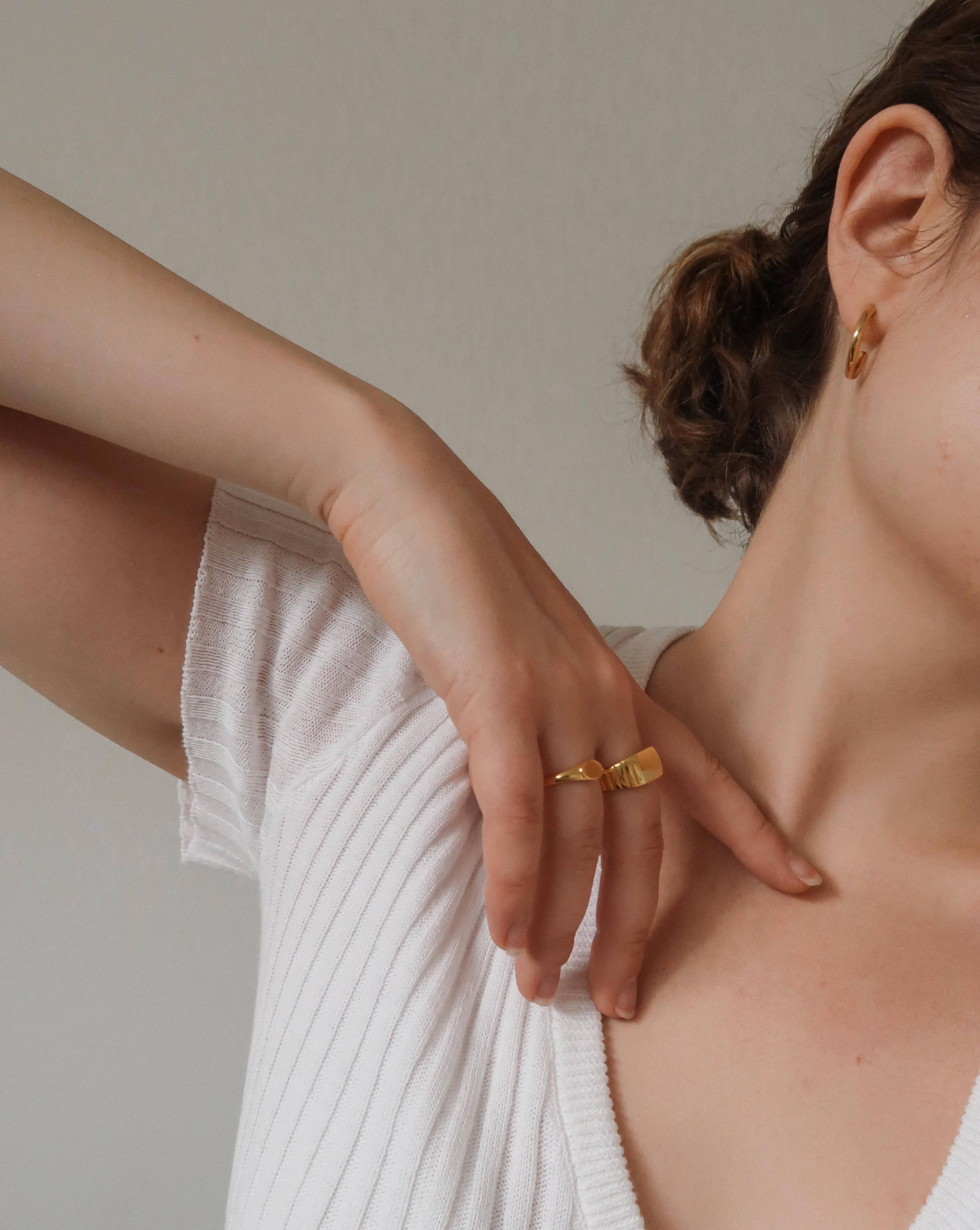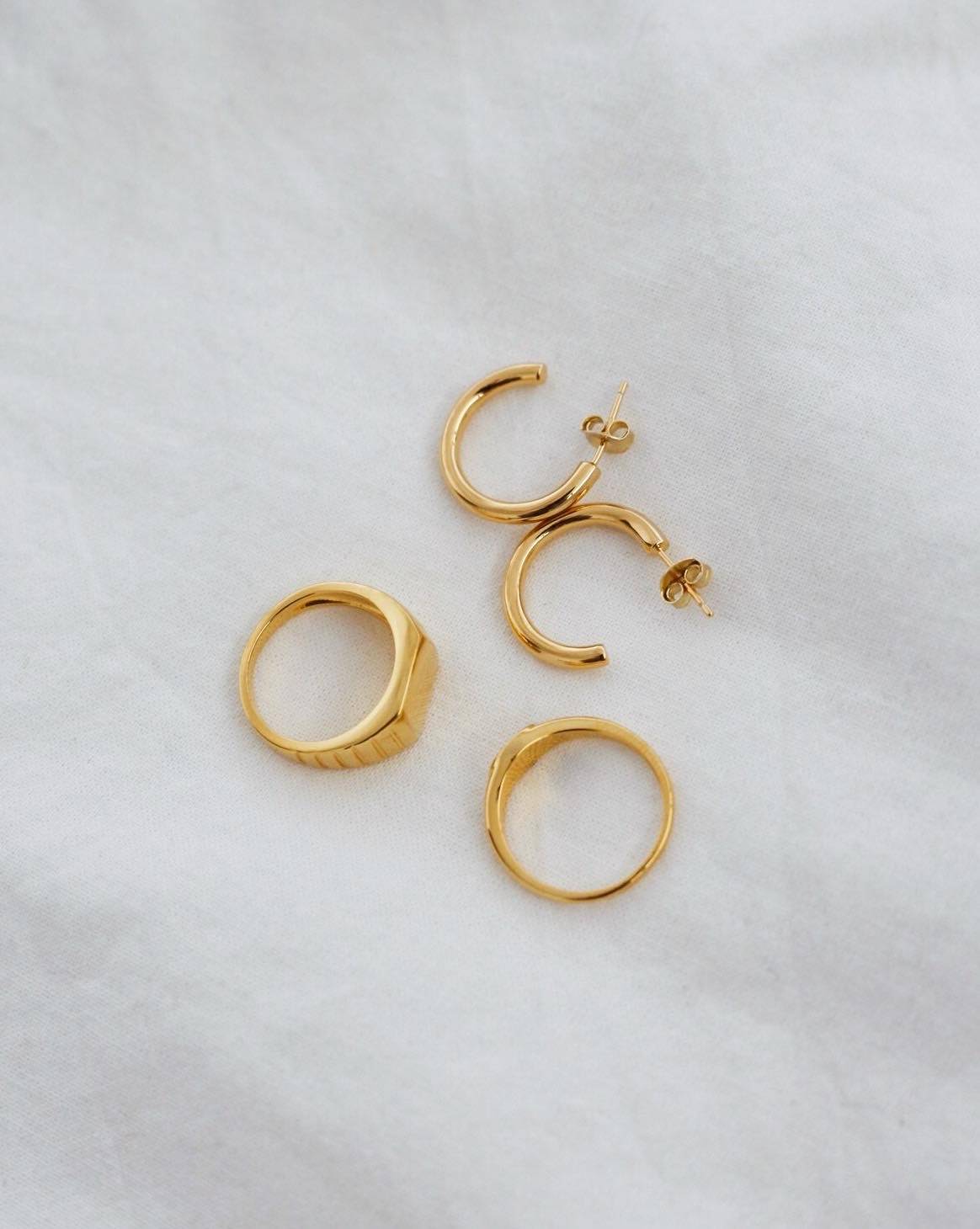 What is your favourite place in the world and why?
Melbourne! There's so many cities and places I love travelling to, like Paris, Stockholm, Byron Bay... but there's nothing quite like home. Melbourne's vibe is just incredible! We have amazing food and culture, people are so friendly and something is always happening.
What do you always carry with you?
Phone, wallet, keys, lip balm and my small Canon G7X camera that I use for almost all of my Instagram photos.
Style wise, what's a no for you?

I really shouldn't say, since usually I always come around and end up liking the trends I hated at first, haha! Well, maybe not those shoes with a split toe. I'm not loving those just yet.
In 10 years' time where are you and what are you doing?

Possibly in New York City working as a photographer or in fashion, or maybe both. I'll be living in a beautiful, light filled loft apartment, going out for brunches and drinks with friends and at night going to VIP parties Gossip Girl style.
What is your best accessory/jewellery styling tip?

Creating a collection of a few good quality pieces that are timeless and simple, so they all go together and you can mix and match everything. Having good quality pieces like sterling silver and actual gold means that even if you have to pay a bit more for the piece, you don't have to chuck it away after a few uses when it starts to lose it's colour.