Jessi Grazia grew up on the Gold Coast, Australia. Where she's currently going to law school!
She started her current career and Instagram account @jessigrazia in her early 20s.
Jessi has got us obsessing over her minimalist yet chic sartorial style, and she is also one of our long time favourite accounts and people. We are thrilled to have her join us for The Muse Interview for an insider peek into her style secrets and her go-to pieces and places. It is touching to see the influence of Jessi's mother and grandmother on the development of her style and philosophy around clothing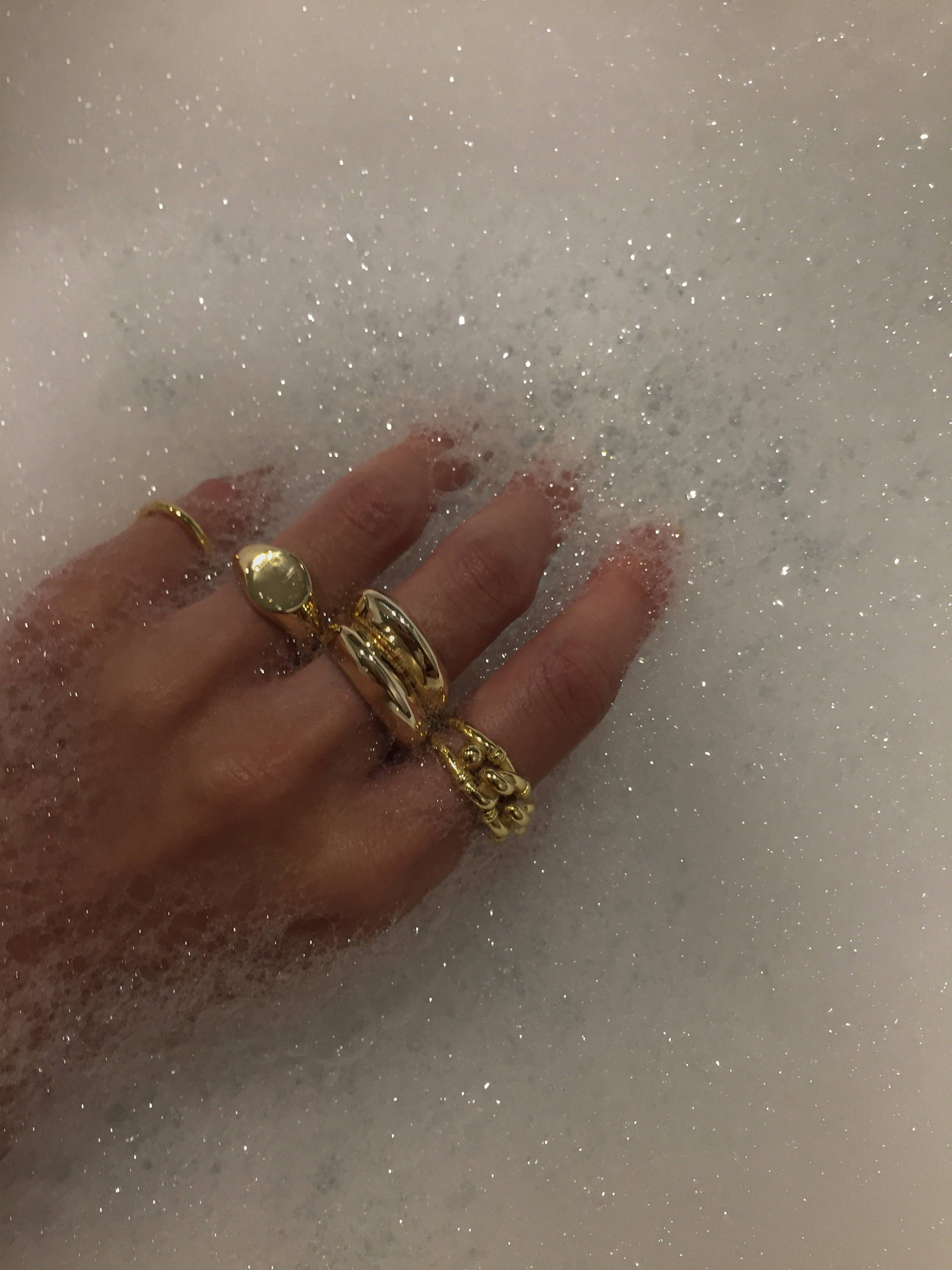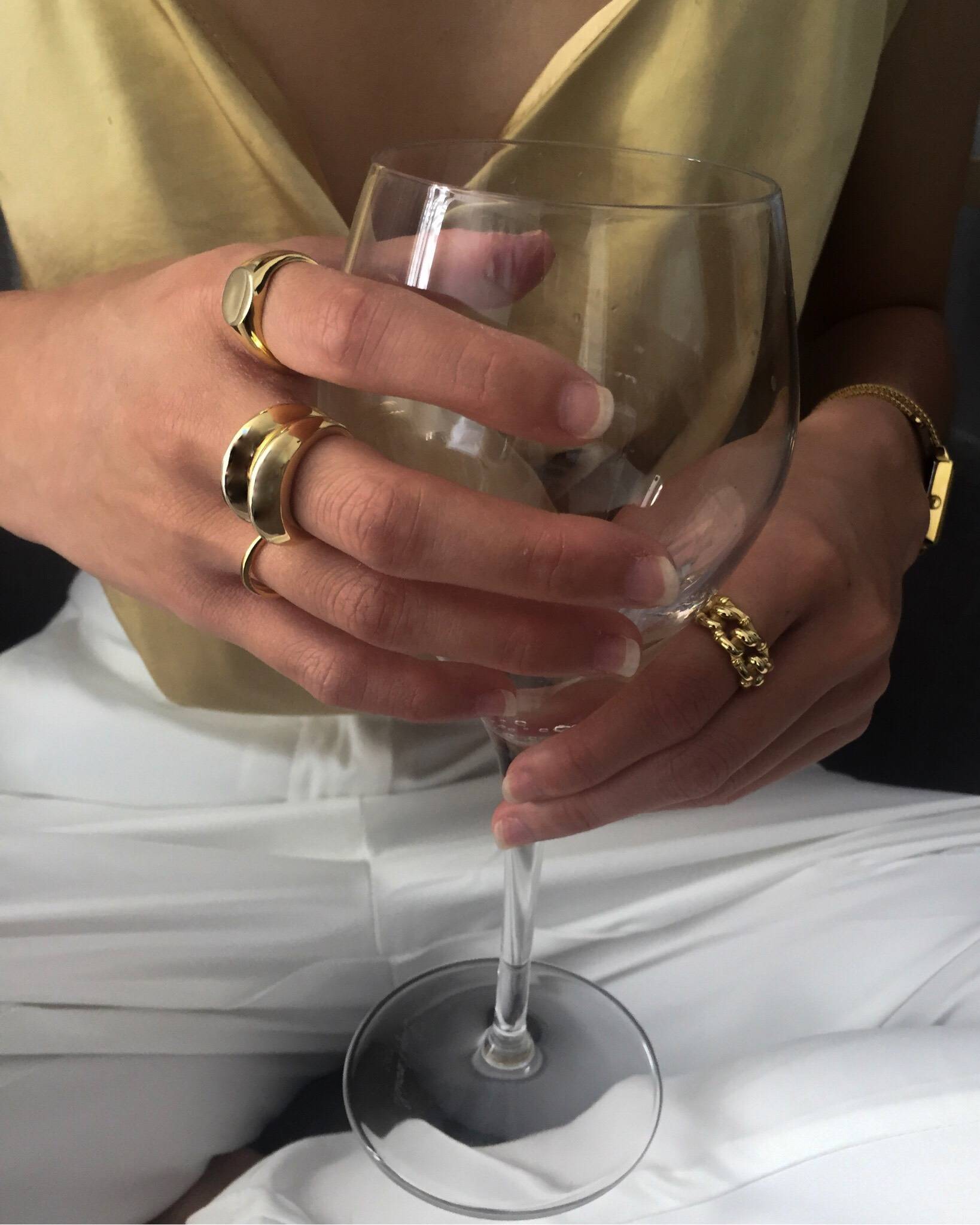 How would you describe your style?
I like balancing between masculine and feminine pieces. Sometimes when I am going out, I put on a halter top, trackpants and my Balenciaga sneakers.
What is the best style advice you received?
My mum once told me, "comfort should always be a priority." I think it is really important to put comfort above all.
Gold or silver, or both – why?
Gold, always – it sets me on vacation mode all the time! I grew up loving gold jewellery and I still do.
What accessory/jewellery is your go-to in any situation/favourite – why?
I fell in love with the Stockholm Eclipse ring. The pronounced effort of its modern and vintage look got me wearing them in stackable pairs. How do you like to style this item?It is always a stacking situation for me. It effortlessly completes an outfit.
Where, who and what do you get inspiration from?
There are two women in this world whom have always inspired me. My mum was a seamstress, so she had quite a collection of vintage goodness and beautiful dresses in her wardrobe and my grandmother got me started to wearing gold jewellery at the age of four.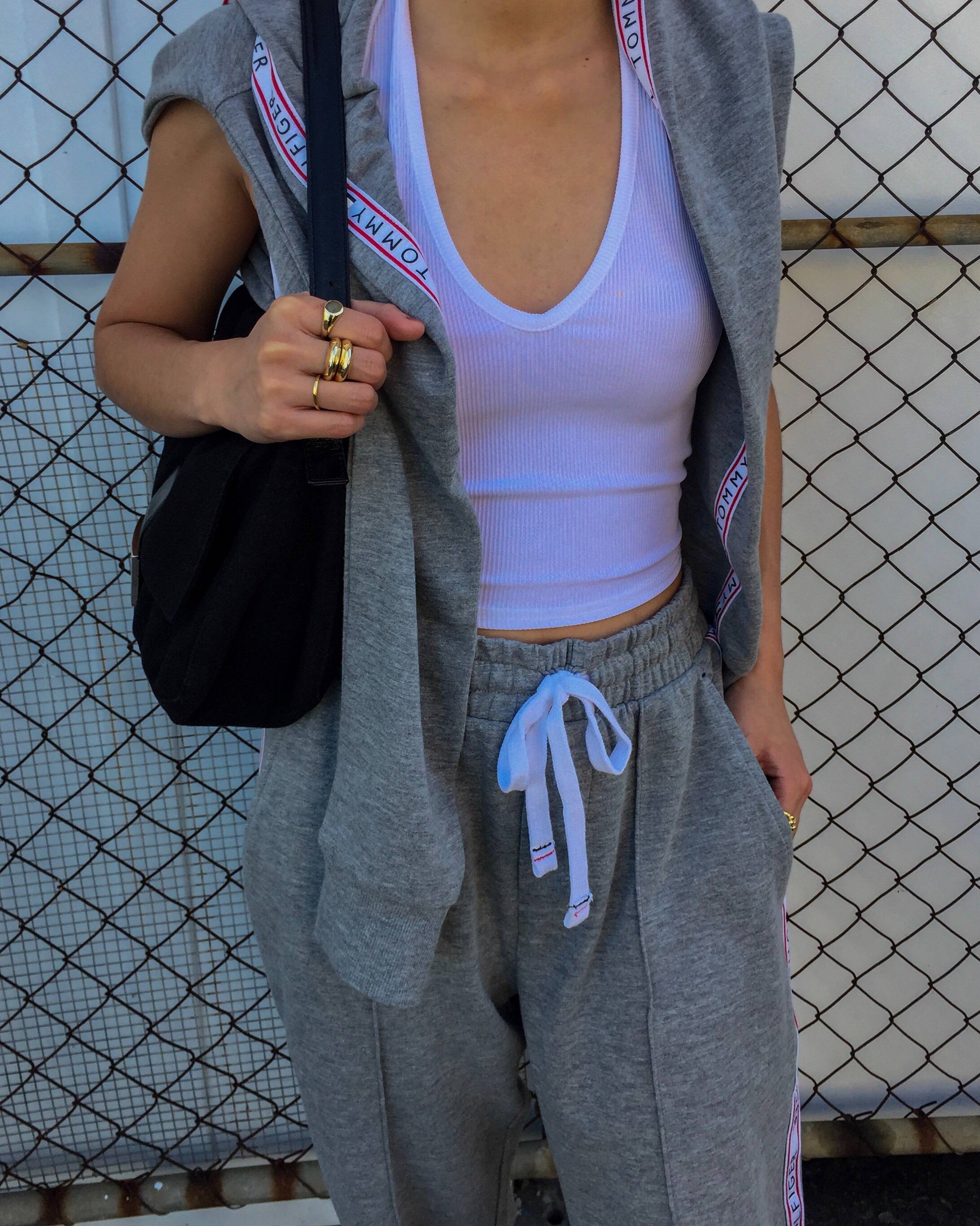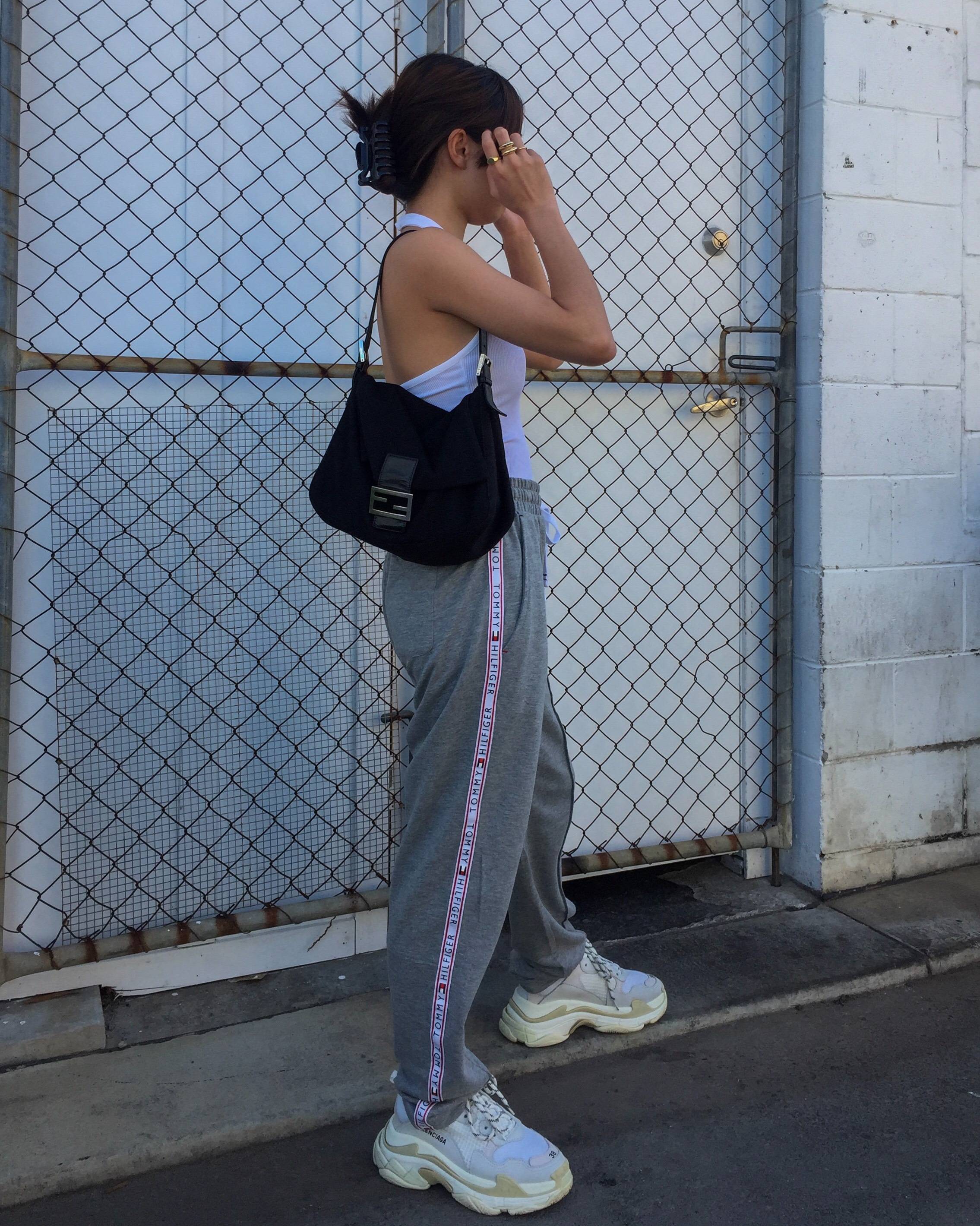 What is your favourite place in the world and why?
Definitely the Maldives – it is the most breathtaking place on earth.
What do you always carry with you?
Chanel la crème main.
Style wise, what's a no for you?
Wearing gold and silver together. I think gold should be paired with pearls and diamonds with silver.
In 10 years' time where are you and what are you doing?
Travelling the world, starting a charity group and help young women in less fortunate countries, and also want to designing my own clothes.
What is your best accessory/jewellery styling tip?
For an outfit, less is more but with jewellery, the more the merrier.
What do you think defines beauty?
Being generous and having a kind heart.
What outfit or style represents the real you?
Gold jewellery lets me be 100% me.