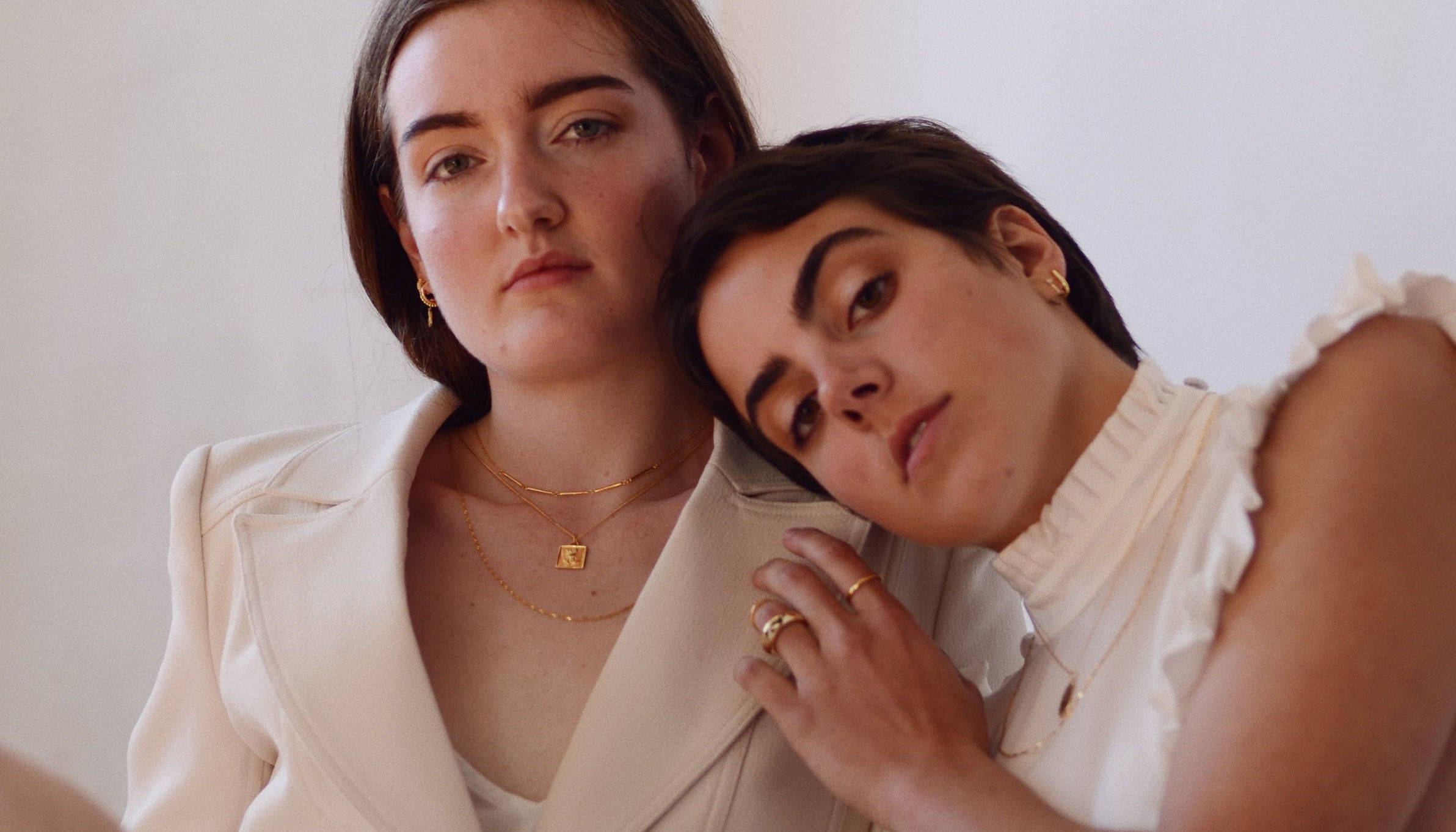 Is there someone special you care about?
Jewellery is the most popular present when you want to show someone you appreciate them! However sometimes it's hard to pick the item they would love the most. We've got you covered! Explore our range of most frequently gifted items or browse at different price options that fit your budget.
Make it easier with a gift card, and let them decide their favourite!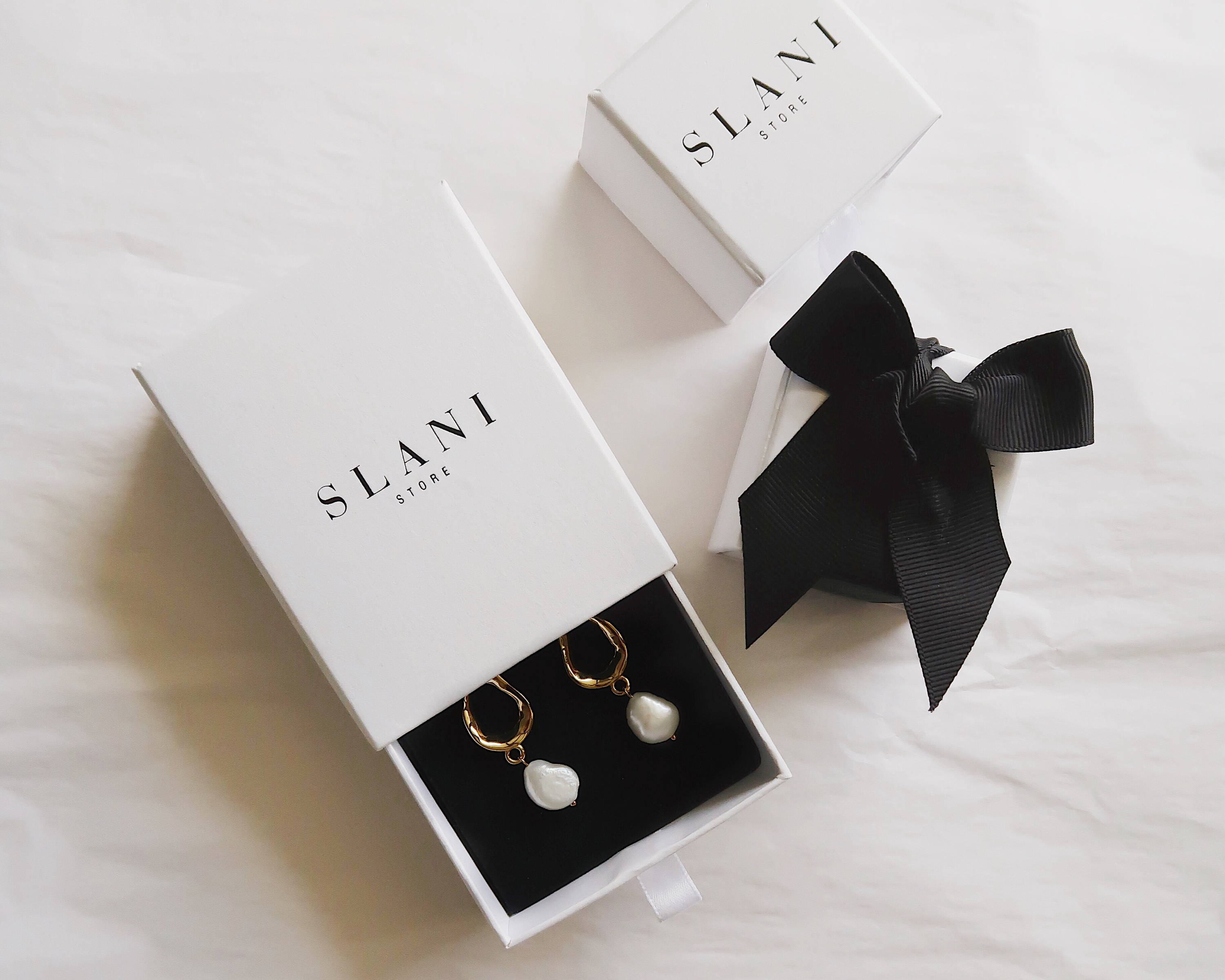 Gift wrapping? Yes, no stress!
Gifting doesn't get any easier. Leave us a comment in your order telling us what items you want wrapped and we will take care of the rest!Any special requirements, contact us and we will figure something out!