Cart (

0

)
Recently Added

0

Item
Total

$0.00
The item you just added is unavailable. Please select another product or variant.

Cart (

0

)
Recently Added
Total $0.00
The item you just added is unavailable. Please select another product or variant.


BECOME A SLANI AMBASSADOR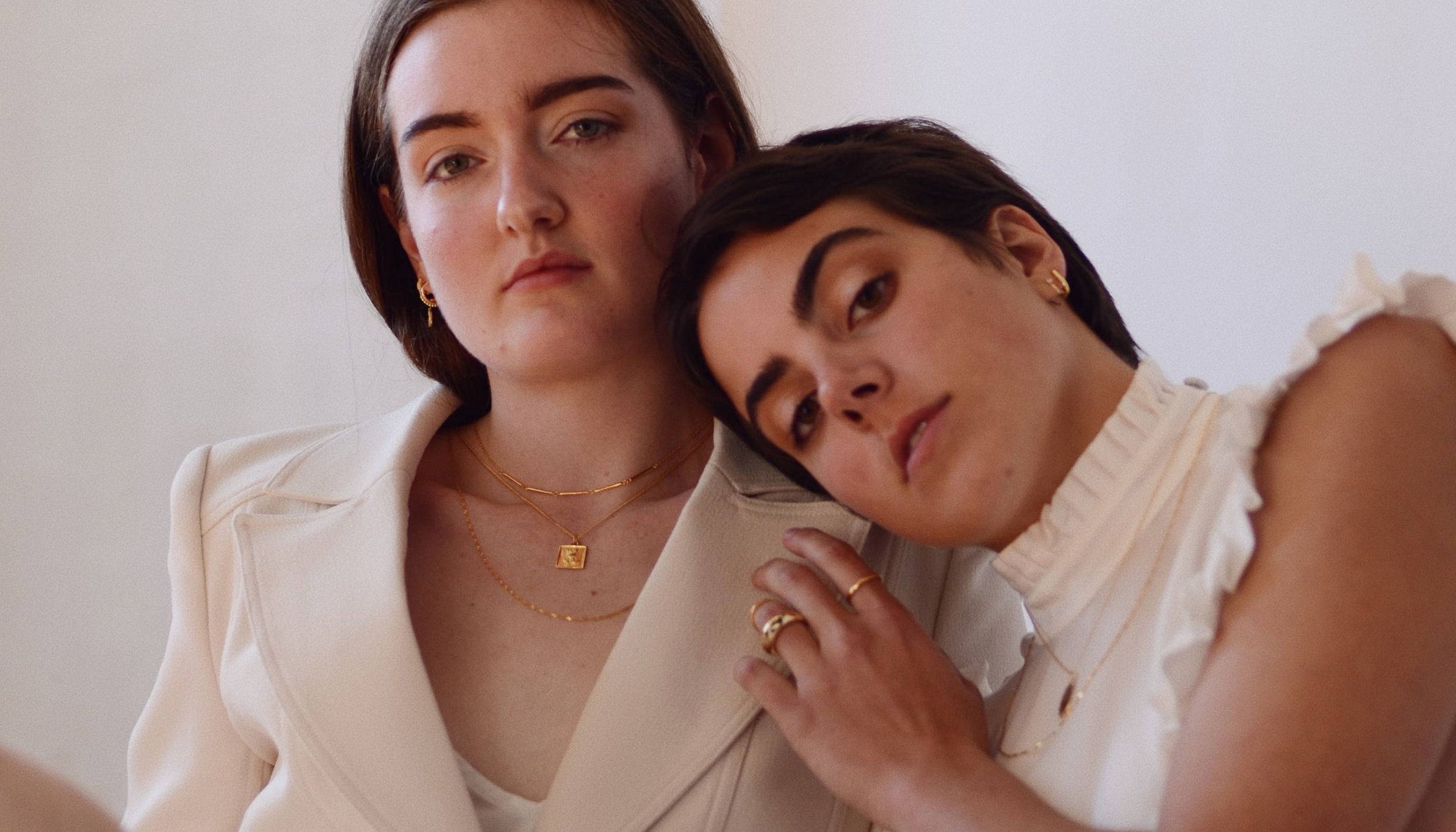 Since we started our journey in January, it's been a wild rollercoaster and it's showing no sign of slowing down! We are passionate about our jewellery and love to work with inspirational people who feel the same.
With affordable yet quality pieces we care about style and giving our customers the tools they needs to accessorise in order get a unique look, whether they prefer a minimalistic style or something different and fun. If this sounds like something you want to be apart of keep reading and find out how you can get great discounts whilst also building your brand and receive a cash reward for inspiring your followers to enjoy the Slani experience!
Simply follow the steps below to get started as a Slani ambassador:
- Join the ambassador program through using the form at the bottom of the page
- Follow our Facebook and Instagram Page
- Write a little bit about yourself and add a preference for your ambassador discount code.
WHAT DO YOU GET OUT OF IT

- Earn the most competitive 40% commission on the profit of every sale generated.

- Ambassadors get discounts up to 50% on all orders for themselves.
- Opportunities to run exclusive partnerships and offers with Slani Store.
- Fun sponsored competition and collaboration opportunities on Instagram.
- The opportunity to be promoted and featured on our Instagram page.
If this is something you are interested in or curious about, please leave your information below, we want to get to know you and we will contact you soon as possible!