wear the newest styles
for less.

become an ambassador
WHY BECOME A SLANI AMBASSADOR?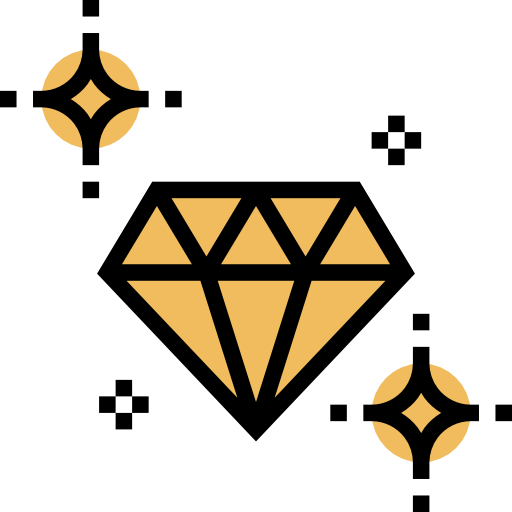 all the jewellery you want for 50% less
Our ambassadors get a 50% discount on ALL items. That means that you get access to our finest items for half the retail price!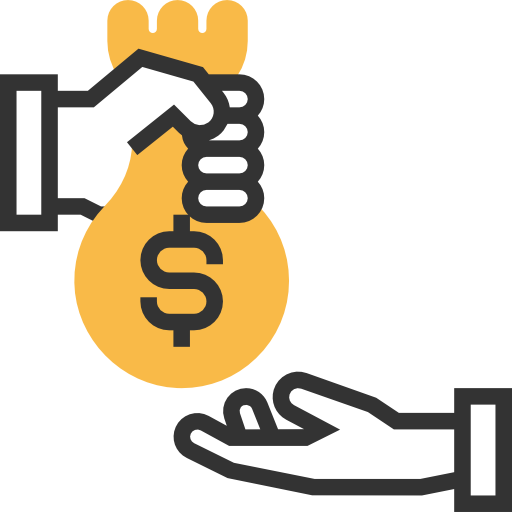 To reward you for representing our brand, you will get paid 40% of the profit from any sales generated through your custom discount code!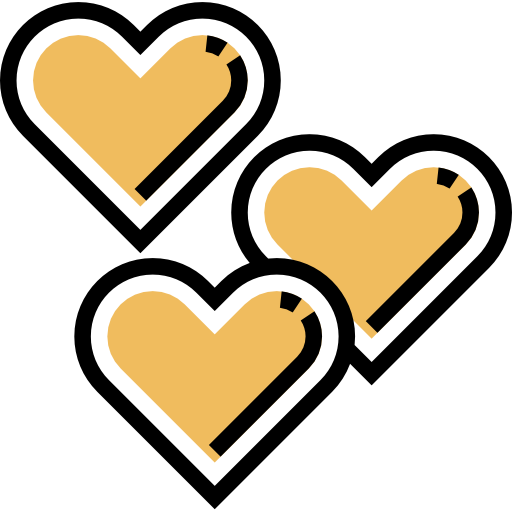 It doesn't cost anything to register as an ambassador. Simply complete the form below and we'll be in touch with you shortly!
take 1 minute to fill out the form below
and get your savings today!
Look at these great ambassador savings!